Non-intrusive, cost-effective and efficient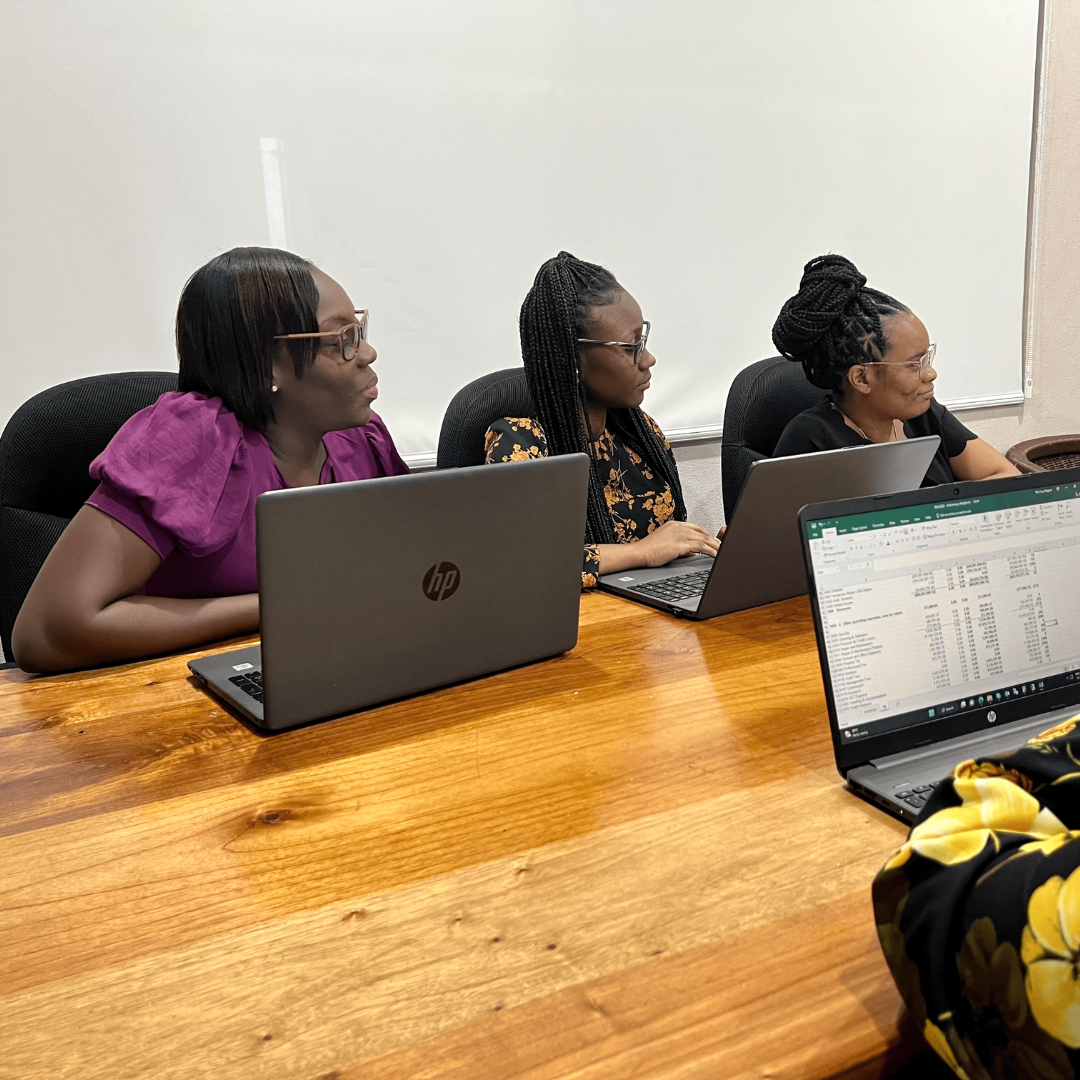 We deliver financial statement audits, reviews, and compilations for companies of all sizes and industries. A financial statement audit is a way for companies to enhance the credibility and reliability of its financial statements to its creditors and potential investors.
We offer an independent review of the accounting and business practices of your company to help you understand and manage your business and operational risks. An audit report is issued to provide confidence to external parties on the accuracy of the company's results. Assurance service also includes a look at the quality of your accounting policies and our perspectives around judgments and estimates.
Our partners and staff leverage their public accounting experience and industry-specific knowledge to advise you on how to best to account for your business. Financial statement reviews are performed in accordance with the accepted standards as established by the governing accounting bodies in your country of operation
Fill out our contact form below to get in touch with us anytime.
We are glad to discuss your business goals and solutions to any obstacles your amazing business may be facing.