Crucial for maintaining profitability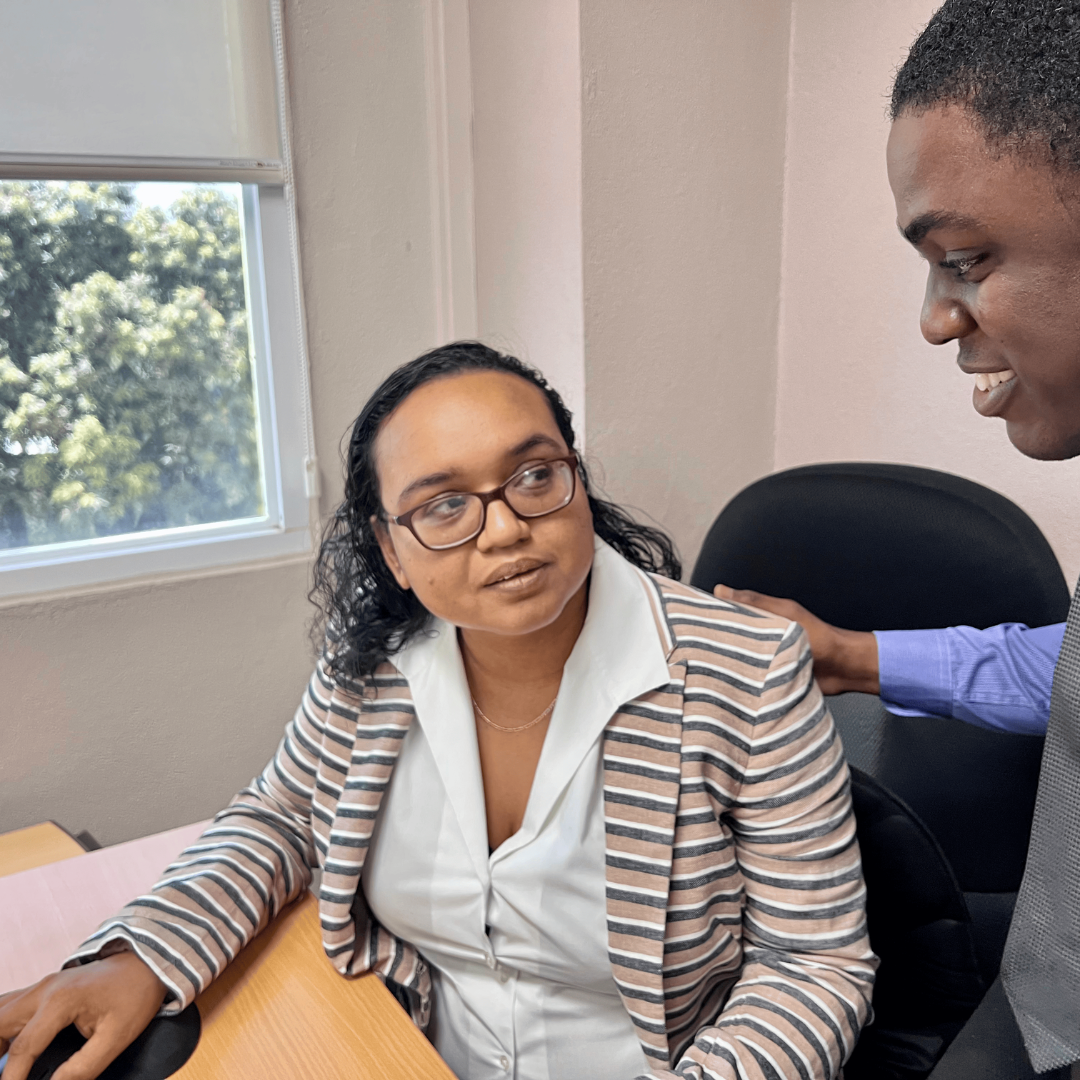 Tax planning plays a very important and almost crucial role in maintaining both an individual's and corporation's profitability. Our firm works closely with our clients to provide them with tax-saving opportunities which may apply to their individual lifestyle or business.
We strive to minimize risks and tax liabilities. Ultimately we are determined to eliminate any future tax-related costs which are almost often a result of poor tax planning and improper business structure. Allow our firm's knowledgeable team of tax specialists, who constantly remain abreast of the many changes in tax laws and regulations, to work side by side with you as we provide the most cost-effective way to ensure that your filings are made accurately and timely.
We provide a full range of federal, state, and local tax

services, which include income tax return preparation for individuals, corporations, partnerships, estates and trusts, and not-for-profit entities. The key to financial success is for us to remain consistently aware of our ever-changing economy and the laws and regulations that affect it. We, therefore, recognize appropriate tax planning and organizational restructuring are ways available to you to minimize tax obligations and boost profitability. In addition, our firm distributes monthly email -blasts updating clients on both tax and money-saving credits. Please feel free to contact us at admin-us@crichtonmullings.com so that we may add you to our email database.

Fill out our contact form below to get in touch with us anytime.
We are glad to discuss your business goals and solutions to any obstacles your amazing business may be facing.