For better operational efficiencies and profits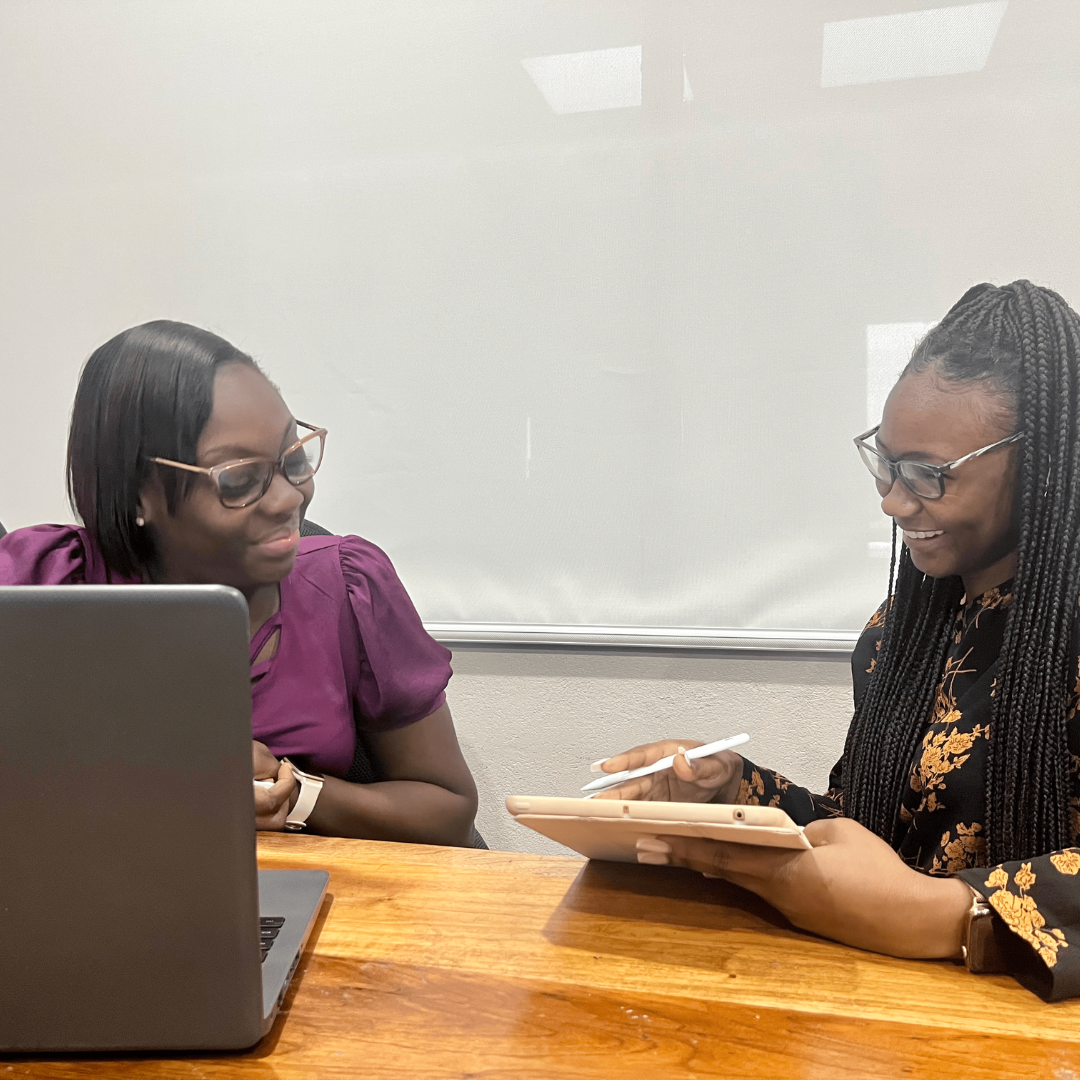 In today's challenging global economy, the need for companies to embrace strategic planning and create efficiencies in operations is paramount to survival and the realization of profits. The culture of providing value is at the core of any successful business; CM fully understands the necessary exchange between provider and customer and has an established track record of assisting start-up companies and established entities.
As your company expands, proper controls are necessary to protect the company's resources. Our operational reviews and continuous assessment of internal controls provide your business with safeguards to reduce operational risks.
As your company approaches maturity, you may consider the need for a business valuation or consultation on mergers and acquisitions. This is useful in sourcing of additional capital as well as in identifying opportunities for expansion.
Our partners have worked with businesses in private and public sector to provide advisory and consultation on the various needs of businesses at the different stages of growth. We offer guidance based on our knowledge and real world experience within various industries.

Fill out our contact form below to get in touch with us anytime.
We are glad to discuss your business goals and solutions to any obstacles your amazing business may be facing.