TALK TO INT'L
TAX EXPERTS
Over 20 years of hands on experience
Our international and US tax services practice is located in our Miramar, Florida office and has over 20 years of hands on experience working with  with a wide cross section of clients, the IRS and other international tax agencies.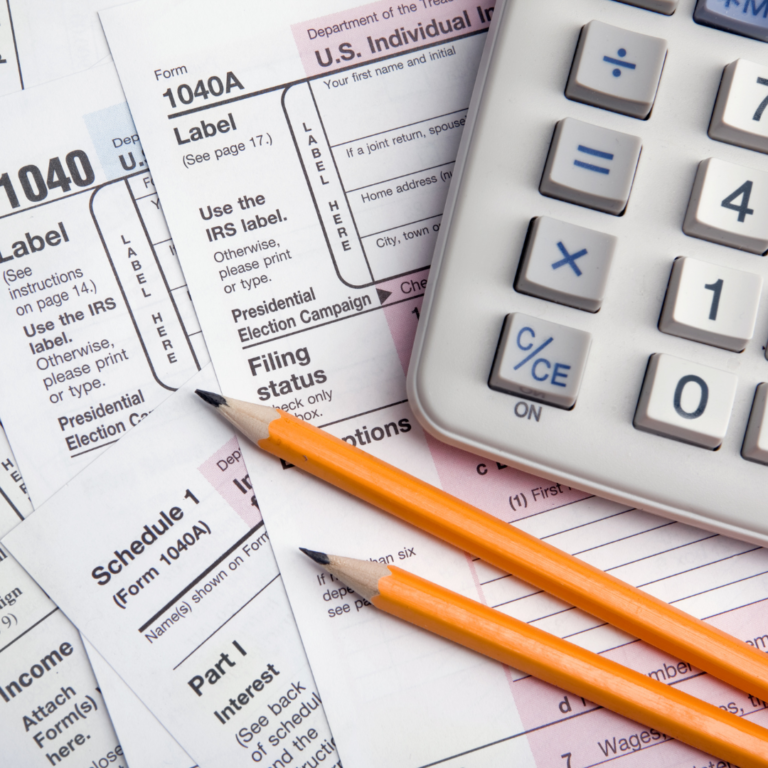 Tax filing and FATCA compliance for US persons living abroad
Streamlined compliance procedure filings
IRS debt resolution
Recovery of US, UK and Canadian withholding taxes
Preparation of withholding waiver applications
Reporting of foreign gifts and inheritances
Foreign bank account (FBAR) disclosure filings
Tax filings , tax compliance and tax recovery for artists, celebrities, sports persons, high net worth individuals and professionals
Tax returns for consular and diplomatic employees
Application of the double taxation treaties
Preparation and filing of Non-resident alien (NRA) US tax returns
Expatriation returns if you decide to give up your US green card or citizenship.
US estate planning for both US and Non-US persons with US assets
How to use the US/Jamaica double taxation treaty to reduce taxes on royalty and copyright income
State tax filing, compliance & resolution issues.
BUSINESS TAX SERVICES
Tax advice for foreign companies setting up in the US
Assistance with M&A in the US by foreign companies
Filing returns and disclosure forms for US based subsidiaries of foreign companies
Obtaining refunds of withholding taxes
International tax planning
Tax debt resolution with IRS
Structuring, filing, and compliance for foreign companies setting up and doing business in the US
GILTI and Subpart F tax calculations and filings
Fill out our contact form below to get in touch with us anytime.
We are glad to discuss your business goals and solutions to any obstacles your amazing business may be facing.